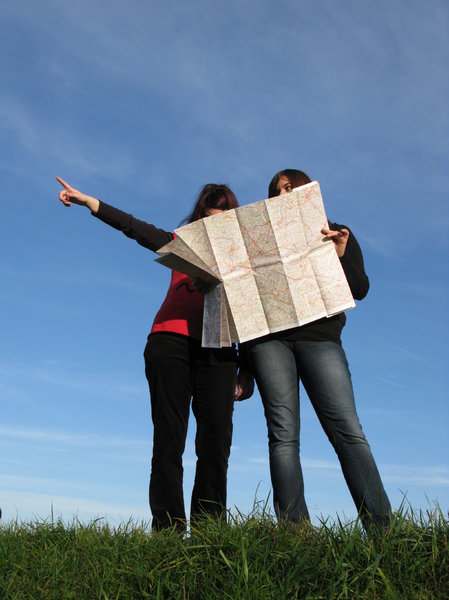 IT outsourcing consultants know things you don't. Exactly what that is, however, depends on who you are.
If you're a CEO whose background lies somewhere other than information technology, you may have considerably less detailed knowledge about day-to-day IT operations than your internal IT staff, and even less knowledge about the current outsourcing marketplace. That's to be expected. Your job is to manage the entire enterprise, and you have a cadre of tech-specialty experts in your organization who focus on IT every day.
If you're a CIO, you undoubtedly know a great deal about both your company's daily IT operations and the latest trends and technologies available to help you do your job better, smarter and more cost-effectively. It's incumbent upon you to keep things up and running, seamlessly.
But no matter who you are, IT outsourcing consultants do, in fact, know things you don't. At the very least, they should know everything about emerging trends and best practices in the industry. They have their fingers on the pulse of the IT world because that's their business mission. They can't help you unless they're up to date in every way.
That means they have to follow innovations and trends in service delivery solutions. They have to be intimately familiar with service providers – who offers what services, their reputations, how they work – in order to know which ones will be most suitable for each client's needs. And let's not forget new developments in pricing models.
With virtually everything in flux, it falls on IT outsourcing consultants to be your eyes and ears as well as your advisors. So although you know a lot, the reality is you simply don't have the time or the resources to stay fully abreast of every alternative in the realm of outsourcing. It's a full time job in itself, and you already have one.
Not all consultants bring the same tools and insight to your project.
The right consultants have extensive business management background along with extensive hands-on experience managing complex IT environments. Ideally, they should be familiar with your industry, as well, especially if you're one of those facing increasing governmental or industry-driven regulatory requirements.
Whether you're a CIO or the CEO, this is important, because you'll get the best guidance from consultants who understand what you're up against, enterprise-wide.
On the business side, you're dealing with the pressures of increasing competition, reduced margins and the resulting need to reduce costs. Your enterprise has to be more agile than ever before, capable of delivering more and more highly tailored services to customers and providing a satisfying working environment for employees clamoring for greater mobility and even BYOD.
The right consultants understand that IT has undergone a monumental internal transformation in recent years. It's now essential not only to support organizational functionality but to drive overall business growth and success. The decisions you make regarding outsourcing aren't simply utilitarian, they're literally life-critical for your company.
Consultants who know things you don't can help you think and plan more strategically.
The fact that IT outsourcing consultants know things you don't should be particularly reassuring and exciting. You can take advantage of their knowledge and insight, but you also gain from their prior experience working with companies like yours. Their advice can put you on the inside track, because knowing the latest information is good, but learning from the mistakes and successes of others is great. Consultants bring you that behind-the-scenes wisdom so you can make better-informed decisions.
We all take pride in working to be the best we can be at our chosen profession. But we can't know everything. Teaming up with the right IT outsourcing consultants is a smart business move, because what you don't know could put you at a competitive disadvantage. But when you have all the information at your disposal, you can stay at the head of the pack.