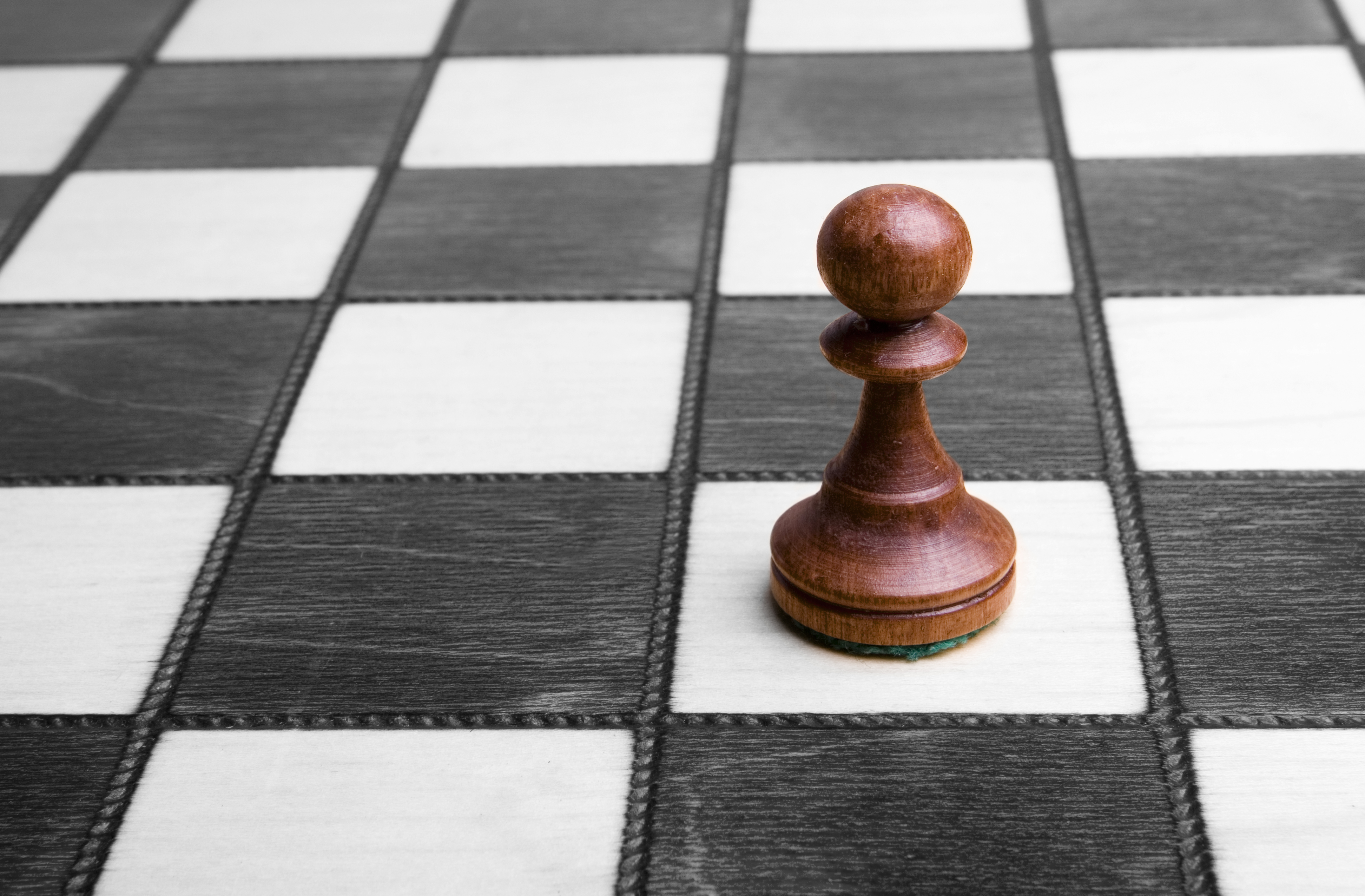 You could use some solid advice about IT transformation. You're considering hiring an outsourcing consultant, but you know choosing the right one could be challenging. First, ask yourself what kind of help you want, because not all consultants offer the same scope of services or have equal expertise in every aspect of IT or deal size.
The right consultant can guide you toward your goal. They can lead you through every step in the outsourcing decision-making process, from assessment and solution design to drafting a well-targeted RFP, vendor selection and transition planning. Or they can simply assist you with some narrowly-targeted advice or service such as renegotiating an existing contract.
You'll save time and avoid regrettable mistakes which could cause dissatisfaction with your solution or your provider. And you won't get stuck in a contract that's under-performing but has no effective "out" clause to protect you.
What should you look for, to ensure you get all that?
Right knowledge fit.
What's their background, both in IT operations and in high-level business management? They should be conversant with your industry and type of enterprise, but also willing to take time to understand what makes your organization different. They should have brokered enough successful outsourcing deals to demonstrate their credibility and in-depth, up-to-date marketplace familiarity.
They should have outstanding references, from companies whose outsourcing needs were similar to yours. Results are the ultimate KPI.
Ask who will actually perform your work -- the principals or second-tier support staff who may not personally possess the expertise you think you're hiring?
Right approach.
How do they do their work? The difference between pre-determined formulas and templates and total flexibility is tantamount to buying off-the-rack instead of ordering a custom-tailored suit. Small firms may not have big-name familiarity or platoons of personnel, but their small size usually makes them more flexible – able to create a customized plan of work for your project.
Your outsourcing consultant should maintain strict confidentiality to protect your interests.
Right personal fit.
You're people, they're people, you have to work well together for a successful consult. But not everyone is a good comfort match. What's your sense of their commitment to you? Are they looking to fulfill a contract, or likely to offer up additional insight or recommendations beyond their consulting scope?
The right consultant should embrace working hand-in-hand with one or more of your own staff, to generate the best outcomes. If you're planning a transition of even small magnitude, choosing a consultant with experience managing cultural change will help identify and ameliorate potential internal barriers.
Right budget fit.
These days even large enterprises have to execute deals within restricted budgets. Small consulting firms can cost a fraction of what larger, perhaps better-known companies charge, because they have less overhead to support. Look for a consultant that can do much of their work remotely, to save time and cost of travel to your place of business -- although they should also be willing to visit you, at least initially.
Because small firms have a finite number of consultant-hours available, it behooves them to get your work done as efficiently as possible, too, so they can move on to the next project. Discuss what you can do yourself to expedite the consulting process. And remember to include costs associated with your outsourcing consultant when you compute projected total cost of ownership of proposed new solutions, to accurate determine ROI.
Hiring an outsourcing consultant shouldn't be a financial risk, so beware hourly charges that can easily skyrocket. A money-back guarantee is a nice gesture. But the ideal consultant will offer performance-based fees, so if you don't meet your expected consulting goal, you don't have to pay.
Meet the challenge of hiring the right outsourcing consultant, and you'll have taken the first step toward assuring successful, forward-looking IT outcomes.