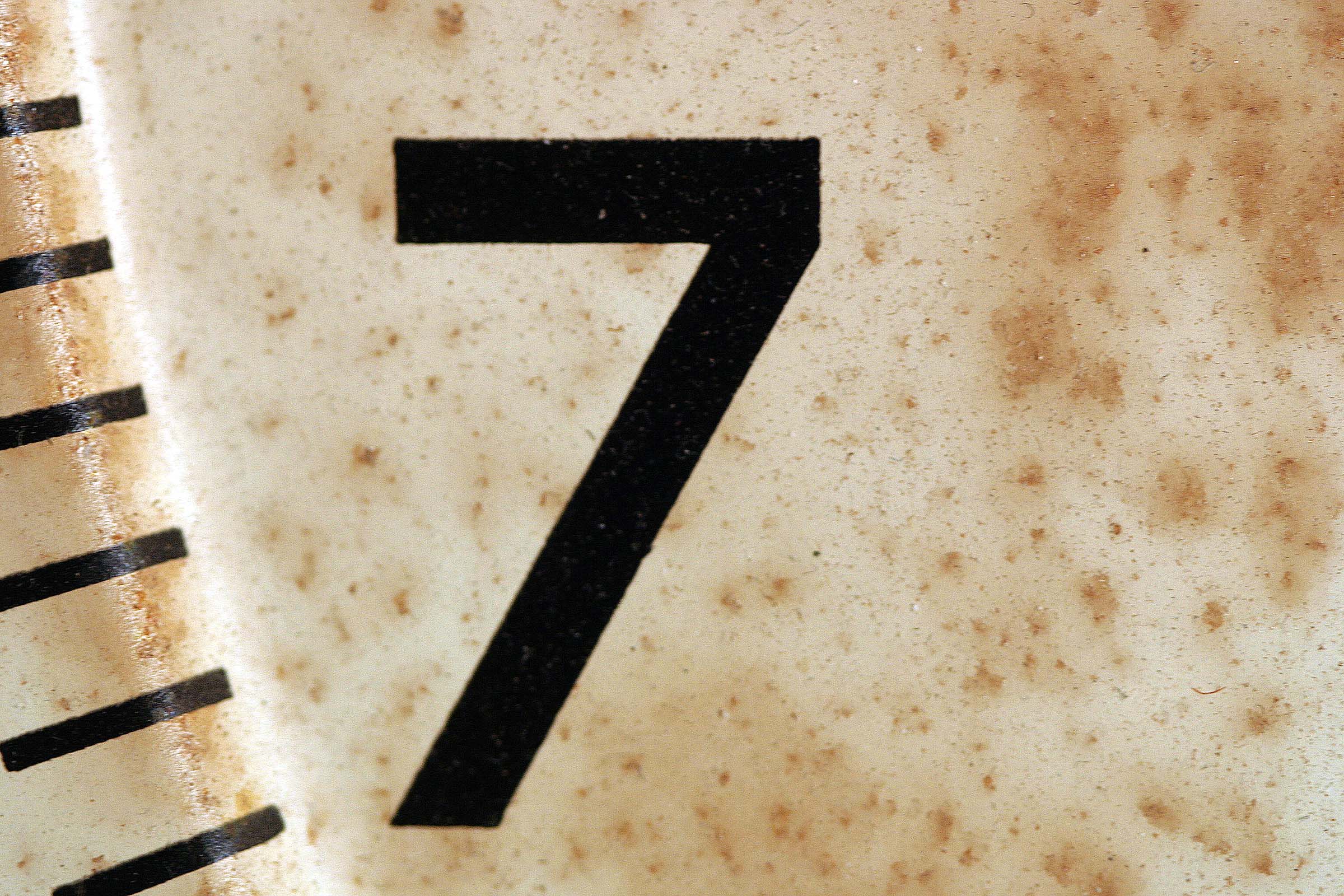 Whether or not mainframe outsourcing is a useful tool for your company depends on your specific business drivers, culture and preferences. But when you consider the fact that leading global enterprises have adopted outsourcing to improve overall agility as well as IT performance, you can understand why it's likely to be the recommended option for you as well.
Working closely with a knowledgeable mainframe outsourcing consultant can help you explore all your choices and ensure you understand the ramifications of each one. And they can help you develop a high-level business case against which to compare those alternatives.
The best news is that the future of mainframe outsourcing lies with hybridization – in other words, choosing the combination of solutions most appropriate for your organization. You can get what you need. And what you want. Outsourcing brings greater efficiencies, but it can link you with new opportunities as well.
With all that in mind, your company could benefit from mainframe outsourcing in some or all of these seven ways:
Better control operating costs. Business outsourcing has been popular for decades because of the cost savings typically generated. In this case that could include costs of mainframe maintenance, management and application development, in addition to related personnel and facilities expenses. But today, CEOs and CIOs are more focused on optimizing costs, rather than simply reductions, to get the most from every budgeted dollar.
Resolve nagging concerns about aging legacy infrastructure. Your mainframes have served you superbly for a long time, but nothing lasts forever. Older systems can no longer keep pace with emerging technologies, and that spells trouble.
You could keep expanding your mainframe capability to handle escalating data volumes, but if you can't integrate smoothly with variable devices and access points, etc., you're inhibiting internal performance and putting customer satisfaction at risk. Today's biggest issues may be mobile devices and BYOD, but who knows what will be next?
Sidestep the looming skills shortage. It's not just your legacy infrastructure that's aging. Instead of worrying about replacing retiring in-house IT experts, you can rely on outsourcing to put the latest skills to work on your behalf.
Recapture capital funds for other uses. With mainframe outsourcing, responsibility for purchasing and maintaining expensive equipment lies with your provider. You can use limited capital funds to get that backlog of new business ideas off your wish list and into the marketplace.
Improve customer satisfaction. They're more fickle than ever these days. More demanding, too. And since most large enterprises are now using mainframes to handle at least some customer-facing transactions, keeping them happy moves from nice to necessity.
Assure more reliable disaster recovery. Why pay for redundant systems you may never need? Outsourcing disaster recovery is significantly less expensive and, for many companies, improves compliance, too.
Innovate your own IT future. A few organizations have chosen to partner with their outsourcing provider to develop new applications, etc.
You don't want to eliminate mainframes, but you have to make systems work for you in new ways, with greater productivity. You have to maintain long-term, expected reliability and security, but you have to boost availability to near-perfection. And you have to add agility to the mix to stay alive and support internal creativity and responsiveness to change within the marketplace or the overall global economy.
Mainframe outsourcing works when you create the unique blend of delivery solutions, providers – yes, that could very well be plural – and contractual details, all predicated on achieving your long-term corporate goals and near-term objectives. When all the puzzle pieces are in place, you'll get a cohesive result that ensures flexibility and scalability critical to function profitably in today's business climate.
There's a mainframe outsourcing scenario that's just right for your company. You just have to find it, making sure you have your eye firmly on the future.