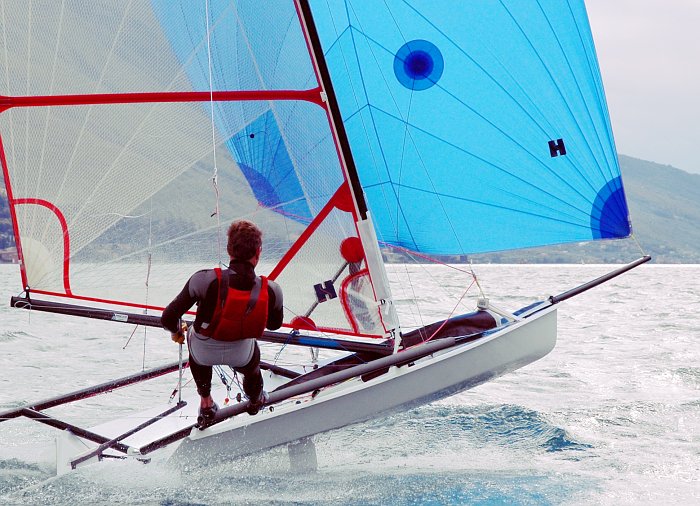 If your goal is to outsource some portion of your company's IT functions, you could undoubtedly come to an agreement with a service provider all by yourself. But without well-considered choices and well-crafted contractual details, your outsourced functions may not perform as expected. And you may not garner the full range of benefits and opportunities. An IT outsourcing broker makes your life easier by ensuring you get the right agreement.
An IT outsourcing broker can hit the ground running.
They can get your deal done faster and more smoothly, because you've already assessed and clearly delineated your IT-related needs and opportunities. Or they can help you conduct that assessment and develop a well-targeted RFP and provider selection criteria. Perfecting these early steps ensures prospective providers will understand what you want and can respond in useful detail.
They know how to craft a top-quality agreement. You'll want a broker that follows a systematic, step-by-step approach, for two crucial reasons:
You want to be sure outsourcing is your best option. And having confirmed that, you want to arrive at a high-level solution uniquely tailored for your enterprise.

Naturally, you're anxious to get on with it. Your broker can facilitate that but prevent you from rushing forward prematurely. This is a time when haste really can make waste.
A broker helps you get to an agreement with all due speed but with all due diligence. That should ease your mind, confident you're getting a contract that will serve your company well and serve your provider well, too, so they're motivated to do their best.
An IT outsourcing broker makes things easier in several ways.
They contribute exceptional, cutting-edge technical expertise and pertinent business management experience to your decision-making process. They can easily relate to your challenges and needs. They have successfully assisted companies like yours because they use a customer-oriented approach that assures you get solutions specifically designed for your enterprise.
They are entirely objective when it comes to choosing IT delivery solutions and providers. But they have a solid working knowledge of the marketplace and its players, so they can offer unbiased recommendations you can rely on. And because they understand your provider's needs as well as yours, they can negotiate an agreement that minimizes the risk of miscommunication or failed outcomes later on.
They can be a valuable catalyst for deeper discussion about the broader spectrum of your corporate IT and related needs, even helping you streamline and refine processes you retain in-house.
They know the numbers matter, and the easiest agreement is the one that causes you least financial heartache down the road. They'll ensure you make data-driven decisions based on realistic total cost of ownership.
Getting to the right agreement is easier when you're focused.
Your IT outsourcing broker will ensure you've considered all the key aspects of an agreement – provider selection, the process for transitioning and working together, pricing, custom-tailored SLAs and the most effective governance model.
They'll make sure you focus on the human side, too, by facilitating the kind of strong client-provider relationship that lays the foundation for success. Like a dating service, they'll introduce you to the right match.
Most people wouldn't describe the outsourcing process as "easy." But partnering with the right IT outsourcing broker can make the entire experience more positive, more beneficial, more insightful. They can help you get your deal done faster, help you leverage the industry's best practices regarding contracts and pricing and help you devise a smooth and efficient transition process.
Getting to an agreement will not only be easier, you can comfortably maintain all-important internal productivity and momentum. Plus you get peace of mind you've made all the right choices and acquired a provider-partner you can rely on into the future.
Photo credit: Wikimedia Commons