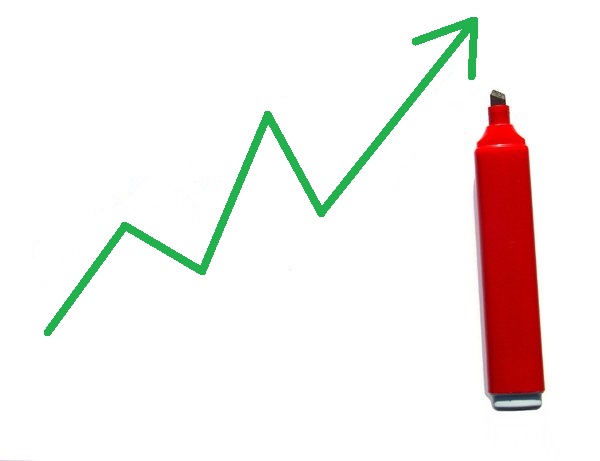 Smart IT professionals keep a sharp eye on mainframe and other IT outsourcing trends. It's not easy to keep up with the continuous flow of new innovations and ideas. And it can be even harder to discern how to apply what you're learning to benefit your data center.
Don't jump to conclusions.
Just because one trend is cited as "most important" by other companies, or one particular way of applying trend knowledge works "best" for someone else, doesn't mean those are priority choices for your enterprise or your data center. Industry information is usually presented as generalities, and trends are simply patterns that emerge. But no other company is quite like yours.
The only way you can effectively apply the latest information about IT outsourcing trends is to know what's most important internally.
Acknowledge you can't do it all, all at once.
Industry watchers have actually identified quite a few very different IT outsourcing trends that could help improve your data center operations in some way. Even if your organization is ripe for wholesale change, though, it's not possible to implement everything at the same time. You'd have to shut down your business to do that, and the costs would be staggering.
And when you get right down to it, not every technique available for turning trends into realities in data centers makes sense for your data center.
It's best to start with an assessment.
There's nothing worse than wasting time guessing what will work or pursuing anecdotally "known" but actually erroneous assumptions. Conducting a comprehensive IT assessment will give you the reliable baseline you need for effective decision-making. It's not unlike the thought process you would (or should) use to make other transformational decisions about your IT operations.
Get professional help from unbiased experts. They're entirely up to date on IT outsourcing trends and they can help you align those trends with what's revealed in your assessment. You'll be able to see it all more clearly, identifying hidden gaps and costs as well as opportunities large and small.
Your consultant can help you accurately evaluate the opportunity cost of every option against your enterprise-specific goals and priorities, to determine what are truly the best ways to apply mainframe and IT outsourcing trends within your company. That's doubly important because efficient data center change should start with the easiest, cheapest, broadest value options.
And they can help you apply another trend, too – evaluating and perhaps renegotiating contracts, licensing agreements, etc. – so you pay less or accrue broader benefits.
Are your people using the latest technology?
One trend that's pervasive throughout business and industry, not just related to IT outsourcing trends, is integrating technology with job functions. You spend time trying to follow the latest developments that can help you improve mainframe and broader data center operations, but are you also up-to-date on how new technologies can help your IT staff do their human jobs better?
Saving time saves money, especially for skilled IT personnel. And especially for large enterprises with huge campus-style facilities or multiple far-flung locations. You're focused on improving access and service for customers and remote workers in other corporate departments. But have you applied opportunities such as remote inventory and asset tracking, trouble-shooting and even repairs to help your IT crew work faster and more accurately?
Going green.
Among IT outsourcing trends, this one has extra allure. You can save energy and, therefore, money through greater efficiencies. And your organization can reap generous positive PR from your sustainability efforts. So yes, you should be applying usage-reducing that smooth or shift workflow. Consider ways to reduce energy usage within your data center facilities, too – the physical side of operations as well as the electronic functions you're housing.
But do that assessment first. That way you can be sure you've identified the best ways to apply mainframe and IT outsourcing trends within your data center.